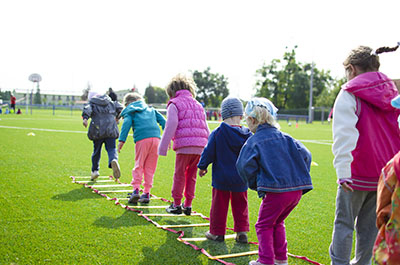 Social Skills Group
The Social Skills and Friendship Group is for 7-9 year olds. This 8-week group will work with kids to learn about body language, communication, and socially appropriate interactions.
Time: 6-7:30pm
Date: Mondays, beginning February 19, 2018
Cost: Sliding fee, based on income and family size.
Free childcare for children over 2 years old.
To register call Sara Walters at 512-451-2242.