ACGC Podcast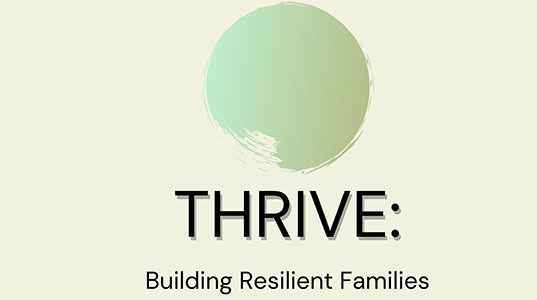 THRIVE: Building Resilient Families.
Created to normalize the challenges of raising children, this short 20-minute podcast features meaningful conversations, tips and resources with parents and professionals dedicated to helping children of all ages thrive in childhood and beyond. 
Tune in every other Thursday for the latest episode available through Austin Child Guidance Center, as well as Spotify and Apple Podcasts.
May 27, 2021
On this episode, we speak with the mother of a transgender child about the unique challenges and rewards that come with parenting a transgender child strategies for other parents whose families may be facing similar journeys.
---
June 10, 2021
On this episode, we speak with the director of therapy services at ACGC about what therapy is and the benefits that both you and your child can receive from counseling services. 
Note: If your child is in immediate danger call 911 or the suicide prevention hotline at 800-273-8255.
Additional information:
Learn About Children's Mental Health
Guide to Mental Health Specialists