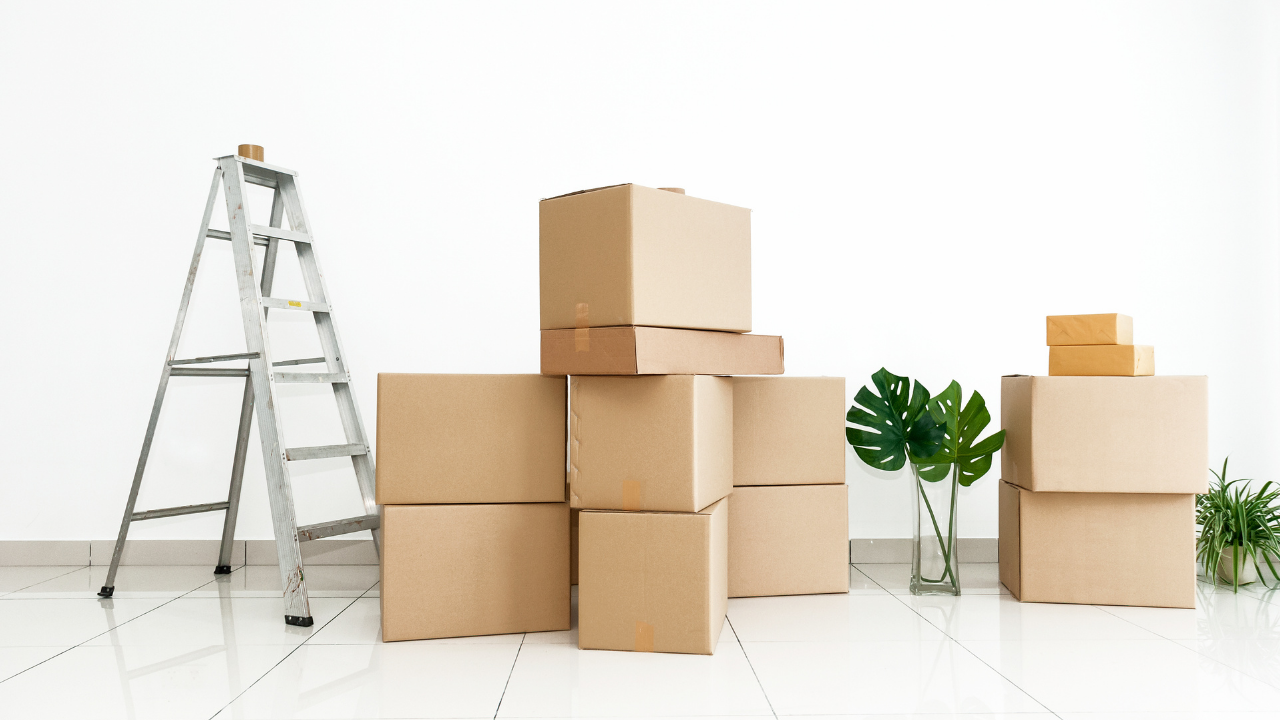 A lot has changed since my last update about the building. Sky-Lan Construction has been working diligently over the last several months and has done an amazing job on all of the repair of the drywall, paint, carpet, and flooring caused by the February storm. Ironically, months before the storm, I had reached out to various design firms to get assistance with a new design for our lobby. Laura Mitzner and her team from Spaciel Design stepped in and gifted us with a beautiful design plan. Some of the significant updates to our lobby include a new reception desk, coffee bar, laptop workstation, an updated play area for young children, and a dedicated teen space.  Everything from our new paint colors to our new light fixture was chosen for us by Laura and her team and we couldn't be more grateful to them for their amazing gift to us.
While not all of the updates with be completed by August 23rd when we reopen our building for in-person services, we plan to have them completed by early September when we will host an Open House for the community to come and see the completion of the first phase of our building updates. The second phase, which will include updated restrooms, windows, the installation of a sprinkler system, and many other important updates, will be completed sometime in 2022.
The negative impact of the February storm has turned out to be a blessing in disguise and has enabled us to make much needed updates and improvements to our building. We look forward to creating a welcoming and safe space that honors the legacy of our previous Executive Director Don Zappone, for raising the funds that built our building and all those who have stewarded the staff and clients of ACGC over the last 70 years.
Are you interested in helping support this next chapter?
If so, click here to learn about opportunities to provide support!