Play Leader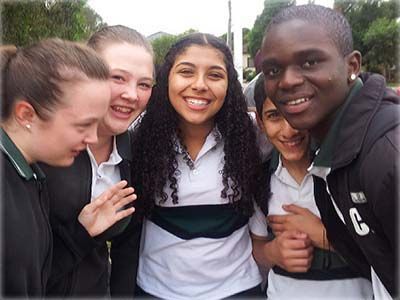 The Play Leader Program has been paused due to COVID-19.
Play with children up to age 17 in the waiting area while they wait for their appointment or when their parents are in consultation with staff;
Create a pleasant, structured environment for children;
Interact with children and observe their social skills with other children and adults;
Discuss children's interaction styles and playroom activities with therapists treating the children and their families when necessary.
Must be at least 18 years of age;
Must commit to volunteer a two-hour time shift at least once a week for at least one semester (fall, spring, or summer);
Must be able to engage children with age appropriate games, art projects, and so forth;
Must be able to make objective observations about child behavior;
Must have willingness to initiate discussions about playroom problems and achievements with therapist and administrative staff;
Must attend a one-hour orientation; and
Must undergo a criminal background check.

Applications Paused Due To COVID-19