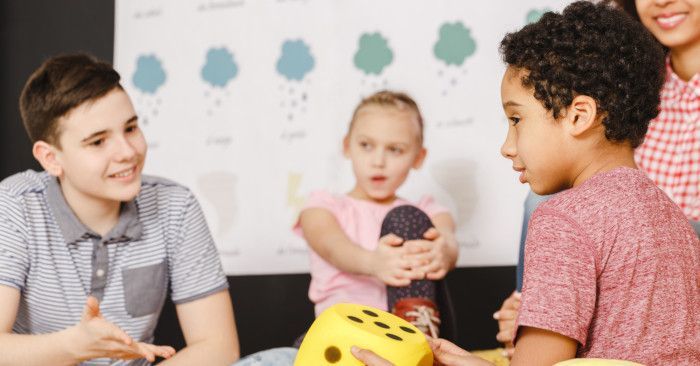 This 8-week group will help kids learn how to make and keep friends by learning skills for successful interaction with peers. Caregivers will be invited to parts of the group to learn strategies on how to help their children build friendships.
Who: Children between the ages of 7-9
When: March 24th -May 12th, 2021
Time: Wednesdays 4:30 PM - 5:30 PM
Where: Video Conference
Cost: This is a free event.
Please fill out this form, place a check mark on the group name you are interested in. We will follow up with a phone call.