Coping With Stress: Teen Group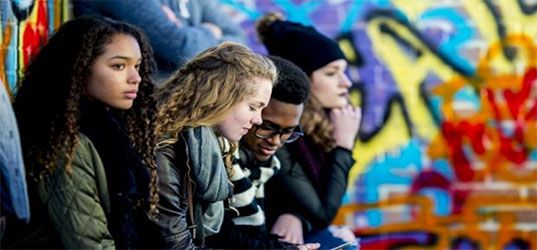 ACGC is offering Coping With Stress: Teen Group, In this 8-week group, teens will learn skills to deal with feelings of sadness and depression and find new ways to handle stress. This group will use principles and strategies from cognitive-behavioral therapy.
Who: Teens ages 13 - 17
When: October 12th - December 7th
Time: Mondays 5:30 PM - 7:00 PM
Where: Video Conference
Cost: This is a free event.
Please fill out this form, place a check mark on the group name you are interested in. We will follow up with a phone call.