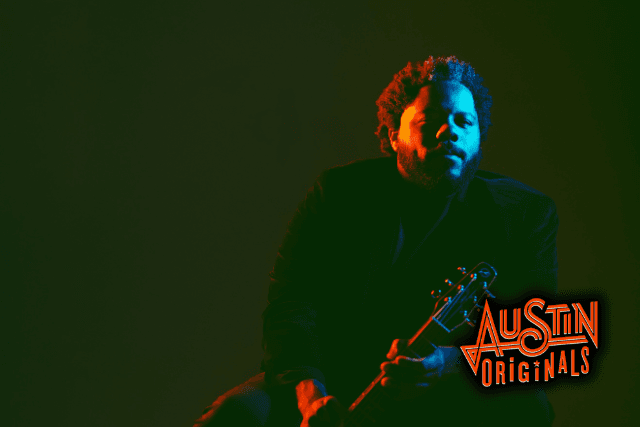 Austin Child Guidance Center (ACGC) is excited to announce Scott Strickland as the headliner for the 10th annual Austin Originals Benefit Concert. This benefit concert will take place on August 26, 2023 at The Riley.
Scott has released two critically acclaimed EPs "Fly to the Sun: The Eastern Sun Sessions" (2015) and Try This Love (2016). Both undoubtedly had comparisons to contemporaries Seal, or Dave Matthews. He just released his debut album in 2022. Expanding the genres of Rock, R&B, and Pop, Scott's idiosyncrasies shine through his music and is so easily absorbed that one may overlook its sophistication, to that reminiscent of Ritchie Havens, Bill Withers, David Crosby or Joni Mitchell (albeit with a thoroughly modern sound).
Join us for an unforgettable rooftop concert with Scott. Tickets are now on sale HERE.
Each year, the concert raises funds for ACGC and its mission which provides high-quality and accessible mental health care services for children and their families. This year in particular marks 10 years of the Austin community coming together to enjoy music and support children's mental health in Central Texas.
Special thanks to our sponsors: Henna Chevrolet, Kensington Asset Management, Love Tito's, The Diamond Room, Solar Heroes, Joe & Shannon Eaton, and Elizabeth & Justin Nelson. Click here for details and how you can support the event.