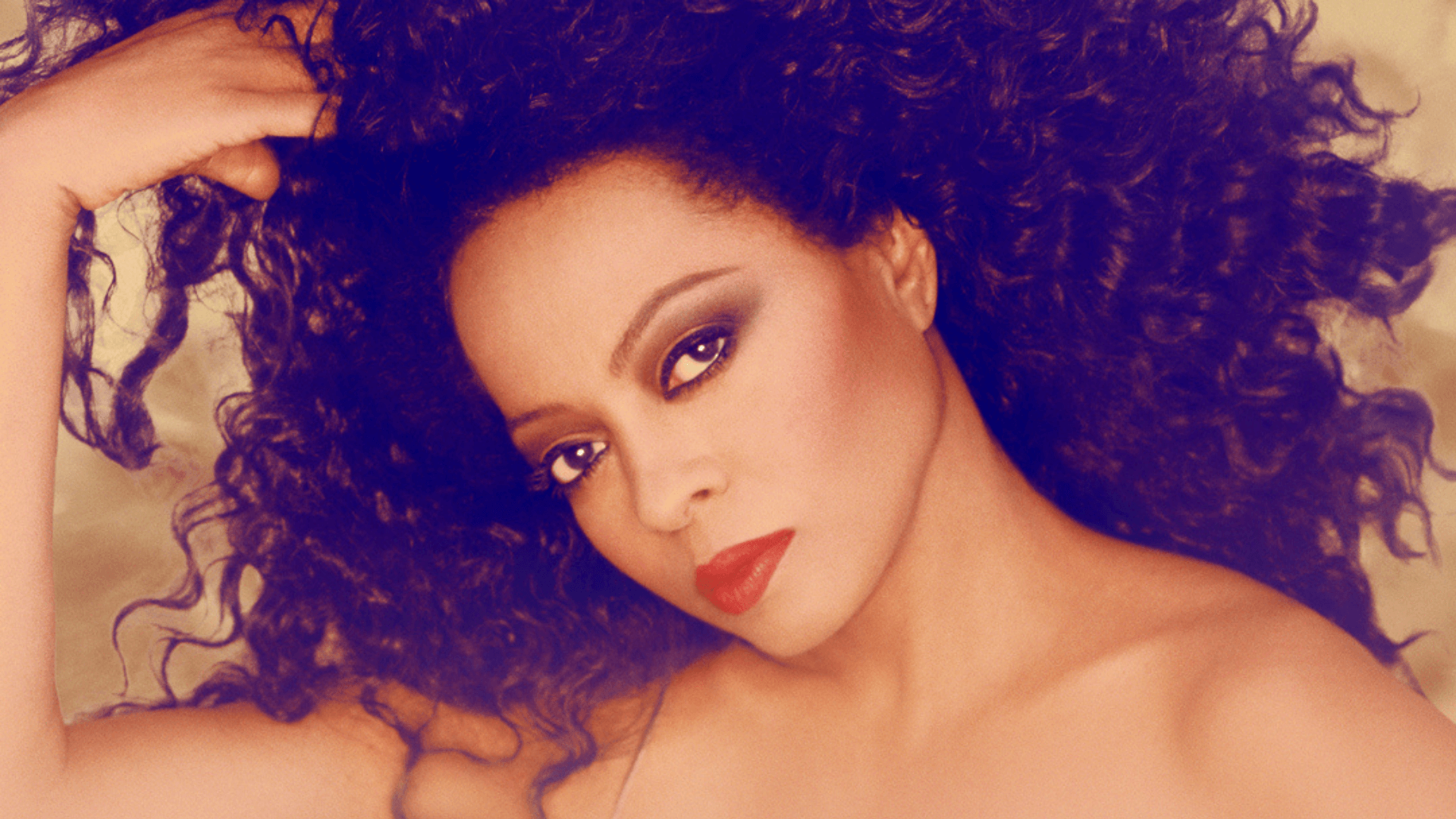 Austin Child Guidance Center (ACGC) is excited to announce award-winning recording artist and music icon, Diana Ross as the headliner for the 9th annual Austin Originals Benefit Concert. This benefit concert will take place on April 2, 2022 at Circuit of the Americas (COTA). 
Proceeds from the event will support mental health care for children and families in greater Central Texas. 
Tickets on sale now through Ticketmaster.
New this year is ACGC Family Fest, a daytime event at COTA's new amusement park featuring rides, activities and fun for all ages from 11:00 am to 2:00 pm. 
"Excitement doesn't begin to cover how I feel about Austin Originals 2022! I am thrilled to be bringing this event back to an amazing venue, with an iconic headliner, in the beautiful Central Texas spring weather. For ACGC Austin Originals means fun, it means connecting with our community, it means sharing the common language of music and most importantly it means sustainability and the opportunity to continue to meet the needs of our clients and our community," said the Executive Director of ACGC, Kristen Pierce-Vreeke. 
Each year, the concert raises funds for ACGC and its mission which provides high-quality and accessible mental health care services for children and their families. ACGC is committed to being a mental health resource in the Central Texas community for all families and individuals that are looking to raise or support healthy and resilient children.  
The event will also feature a live and silent auction; a VIP cocktail reception and dinner prior to the concert. Click here for details and how you can support the event.