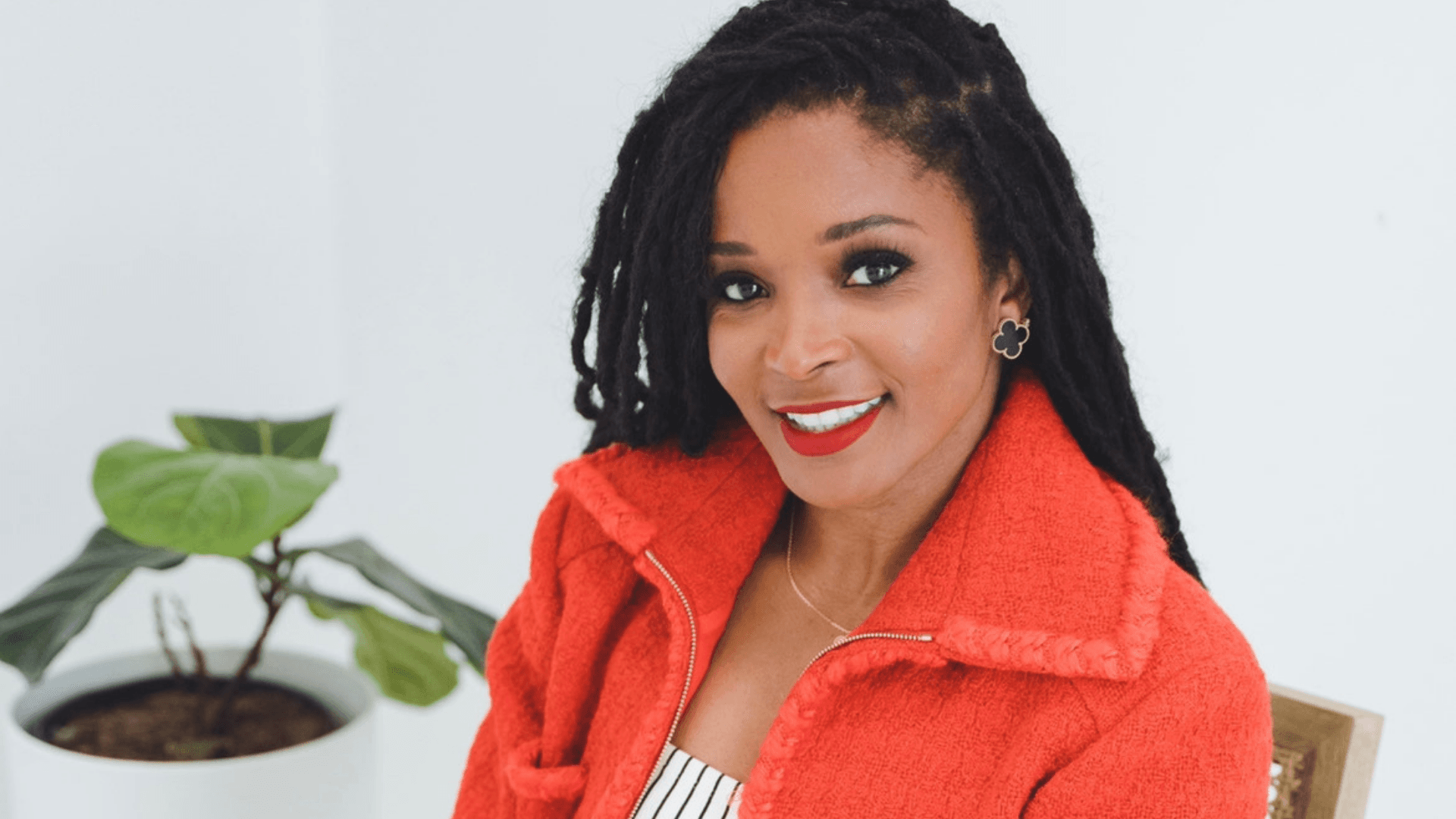 After two years of living under the cloud of Covid-19, it's such a joy to be able to share some genuinely good news.  Austin Originals is coming back on April 2, 2022!
ACGC is delighted to announce Loreal Sarkisian, stylist, philanthropist and the first lady of UT football as the Honorary Chairperson for Austin Originals. 
Through her work as a personal stylist, Loreal's brand and mission is to inspire and uplift those around her helping women and children in particular, develop a greater sense of confidence to move in the world as the most authentic versions of themselves.
With a mission closely aligned with ours and with a genuine desire to give back to the community that has embraced her, we welcome Loreal to the ACGC family and wish to express our gratitude to her for her support of our Austin Originals Benefit Concert.
Check out what she has to say about being honorary chair for this event!