Psychiatric Services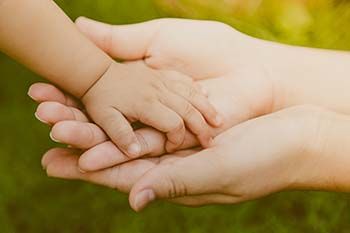 At times, medication can be a useful addition to therapy. Psychiatric evaluations and follow-up medication management are only available to those children who are already participating in individual or family therapy at Austin Child Guidance Center (ACGC).  Once a child finishes therapy at ACGC, psychiatric services (including medication refills) are no longer available.
If a child continues to require medication after completing therapy, we will refer the child or family to their primary care physician or another psychiatrist in the community.
What We Do

Families who utilize ACGC's psychiatric services for their child or adolescent will have an initial evaluation with the psychiatrist, and then regular appointments (usually once a month), in addition to weekly therapy sessions.

Eligibility

Only children who are currently in therapy at ACGC have access to our psychiatric services.

Scheduling

Families who are receiving therapy services at ACGC will be referred, as appropriate, for an appointment with our psychiatrist.

Cost

The fee for psychiatric evaluations is $300.00 per hour, and the fees for medication management visits range from $100.00 to $175.00 per visit. A sliding fee scale is available based on family size and income. Selected insurance plans are also accepted. For more information, please see Payment For Services.