Parent Workshops
"Great job of addressing issues raised by parents. Really like the way [the presenter] kept the floor open for comments, this made for a great discussion with the group" ~Parent from Managing Meltdowns and Tantrums Workshop.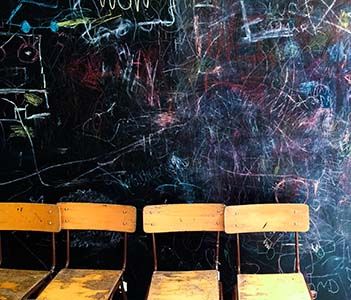 ACGC is pleased to offer a series of low cost workshops to the community on a variety of topics at The Center
What We Do

The following workshops are available in both English and Spanish:
• Helping Our Children Grow and Develop: Social and Behavioral Development in Kids Ages 5-14
• Bullying - How to Identify It and Make It Stop
• Effective Parent/Child Communication
• Internet Safety for Kids and Teens
• Test Anxiety

Eligibility

Workshops are available to all members of our community, including those who are not currently utilizing other ACGC services.

Scheduling

Current workshops are posted in our Event Calendar. Call 512-451-2242 for additional information.

Cost

Workshops are FREE, but space is limited, so registration is required.