Parent Workshops
"Great job of addressing issues raised by parents. Really like the way [the presenter] kept the floor open for comments, this made for a great discussion with the group" ~Parent from Managing Meltdowns and Tantrums Workshop.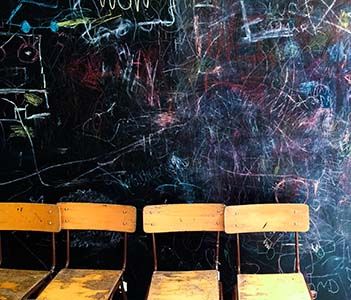 ACGC is pleased to offer a series of low cost workshops to the community on a variety of topics at The Center
What We Do

The following workshops are available in both English and Spanish:
• Helping Our Children Grow and Develop: Social and Behavioral Development in Kids Ages 5-14
• Bullying - How to Identify It and Make It Stop
• Effective Parent/Child Communication
• Internet Safety for Kids and Teens
• Test Anxiety

Eligibility

Workshops are available to all members of our community, including those who are not currently utilizing other ACGC services.

Scheduling

Cost

Workshops are free of charge through a generous grant from St. David's Foundation COVID-19 Recovery Fund.