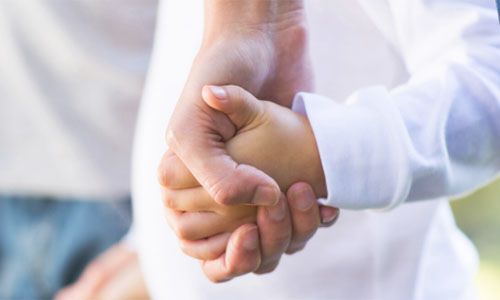 As our staff, community, and clients adjust to life in the context of COVID-19, I would like to provide you with a brief update on how the Austin Child Guidance Center is responding to this crisis and how you can help. Our physical office is closed as we do our part to slow the spread of the COVID-19 virus. As a result, we have quickly made adjustments to insure continued care for current clients and their families, and prepare for the anticipated increased need for mental health services in light of this pandemic.
ACGC's Rapid Response to the COVID-19 Pandemic
Our extremely dedicated therapists have been conducting weekly phone sessions with their clients to help them cope with social isolation and unexpected economic and health-related concerns that are compounding their presenting issues.
ACGC is committed to continued support for psychiatric services, including medication refills for current clients and consultations with our psychiatrist.
Beginning this week, ACGC will offer teletherapy services to existing clients. Originally scheduled to launch in October 2020, our staff has responded quickly and fast tracked our efforts to deliver teletherapy when it's needed most and are connecting clients to clinicians for intervention, and support.
Online parenting classes will be available. Led by our clinical team, this virtual workshop will provide tools and skills to support parents that are home with children during this stressful time.
Elevating our online and social media presence to provide families and children practical resources, tools and information dealing with this pandemic.
You can help children and families in the Greater Austin community continue to receive mental health services by making a donation today. Any amount will transform lives and make it possible for ACGC to transition our service delivery model and maintain continuity of care for our clients.
$50 pays the co-pays for insured clients whose families are facing difficult financial choices.
$125 provides comprehensive mental health services including individual and family therapy, and psychiatric evaluation and treatment to a child in need.
$250 helps offset the unbudgeted costs associated with launching the teletherapy program 6 months early.