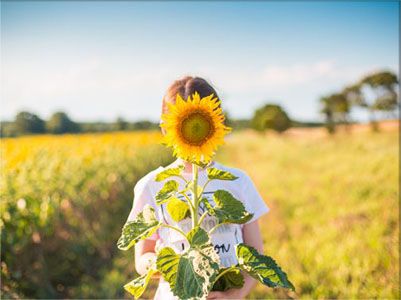 The Austin Travis County Suicide Prevention Coalition is providing this information to you as a courtesy. This volunteer group of Austin and Travis County community members is working to successfully implement the Austin Travis County Plan for Suicide Prevention : Guidelines for Suicide Prevention which was submitted to Mayor Will Wynn in August 2005


The APD Austin Crisis Intervention Team office can be reached at 512-854-3450.
IF YOU ARE IN CRISIS OR NEED IMMEDIATE HELP DIAL 911.


Emergency Interventions:
Crisis Line – Integral Care — 512-472-4357 (HELP)
Psychiatric Emergency Services (PES), a 24-hour program, offers crisis assistance. Crisis services include professional assessment and assistance provided by licensed clinicians and psychiatrists. Callers can be seen in PES within one hour.
National Suicide Prevention Lifeline — 800-273-8255 or 800-273-TALK
This Hotline provides immediate assistance to anyone seeking mental health services by routing calls to the closest possible crisis center in the caller's area. Line answered 24/7.


Providers:
Seton Shoal Creek Hospital — 512-324-2029
Seton Shoal Creek Hospital provides mental health and substance abuse services, which include intensive psychiatric stabilization for patients dealing with issues such as emotional crises, depression and drug and alcohol dependence on a 24-hour basis. Children, adolescents, adults and senior adults are treated on an inpatient or outpatient basis. The hospital facilitates a wide range of support groups which meet on a regular basis. Licensed staff are on-call 24 hours a day.
Austin State Hospital (ASH) — 512-419-2810
ASH is a publicly funded hospital that provides psychiatric care to a 36-county region in Central Texas. The focus of treatment is stabilization of acute psychiatric illness and return to the community. ASH provides care through three large services — Adult Psychiatric Services, Specialty Adult Services, and Child and Adolescent Psychiatric Services.
St. David's Pavilion — 512-867-5800
Located in downtown Austin, St. David's Pavilion provides inpatient and outpatient services to stabilize symptoms of depression, anxiety and other behavioral health disorders complicated by aging. Assessments can be arranged by calling the facility. The diagnosis of need for admission in Texas can only be determined by a licensed physician. Services are covered by Medicare and most insurance plans.
Veterans Administration — 512-389-1010
Hospitals:
Brackenridge Emergency Room — 512-324-7010
Seton Emergency Room — 512-324-1010
Seton Northwest Emergency Room — 512-324-6010
Seton Southwest Emergency Room — 512-324-9010
St. David's Emergency Room — 512-397-4240
South Austin Emergency Room — 512-448-7160
North Austin Medical Center Emergency Room — 512-901-1100