Kids and Teens Mental Health 101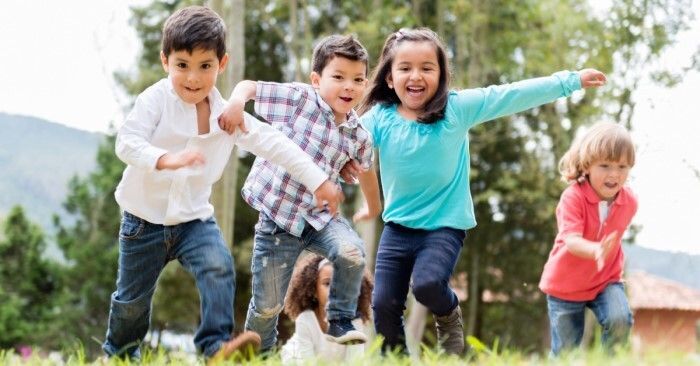 This workshop is for caregivers that want to learn more about mental health in children and teens. Caregivers will learn about the most common mental health struggles that children and teens face, how to support their children with their mental health, and the available support services if they have a concern about their child.
Who: Caregivers for children ages 5-17
When: Thursday, September 14, 2023
Time: 5:30 PM – 7:00 PM
Where: In-Person at ACGC
Cost: Free, thanks to ACGC supporters!
Certificate of Completion: Available upon request.