Help! My Kids are Hypnotized by Social Media/Technology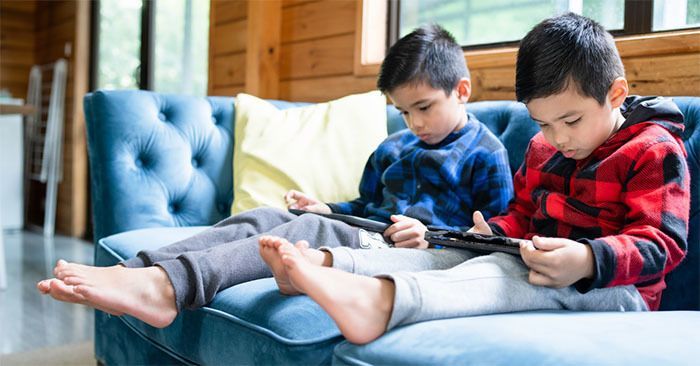 In this workshop, caregivers will learn about the barriers and/or concerns that using technology and social media create. Caregivers will learn about the impact of the use of technology and social media on mental health, along with the advantages and disadvantages of using technology.
Who: Caregivers of children ages 5-17
When: Tuesday, June 13, 2023
Time: 5:30 PM - 7:00 PM
Where: Once you have registered, you will receive an email with further information on how you can join this online workshop.
Cost: Donation are accepted to continue to offer free workshops to the community.