Social and Behavioral Development in Kids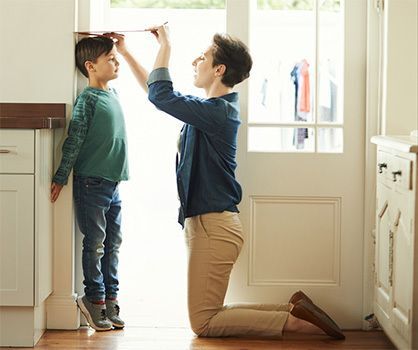 In this workshop, caregivers will learn about normative behavior within the developmental stages from ages five to fourteen. Caregivers will leave this presentation with knowledge of challenging behaviors that can arise during these tricky years and strategies parents can use at home with their child to help navigate through these challenges.
Who: Caregivers for children ages 5-14
When: Tuesday, May 23, 2023
Time: 5:30 PM – 7:00 PM
Where: Once you have registered, you will receive an email with further information on how you can join this online workshop.
Cost: Donation are accepted to continue to offer free workshops to the community.