Talking with Kids About Anti-Asian Racism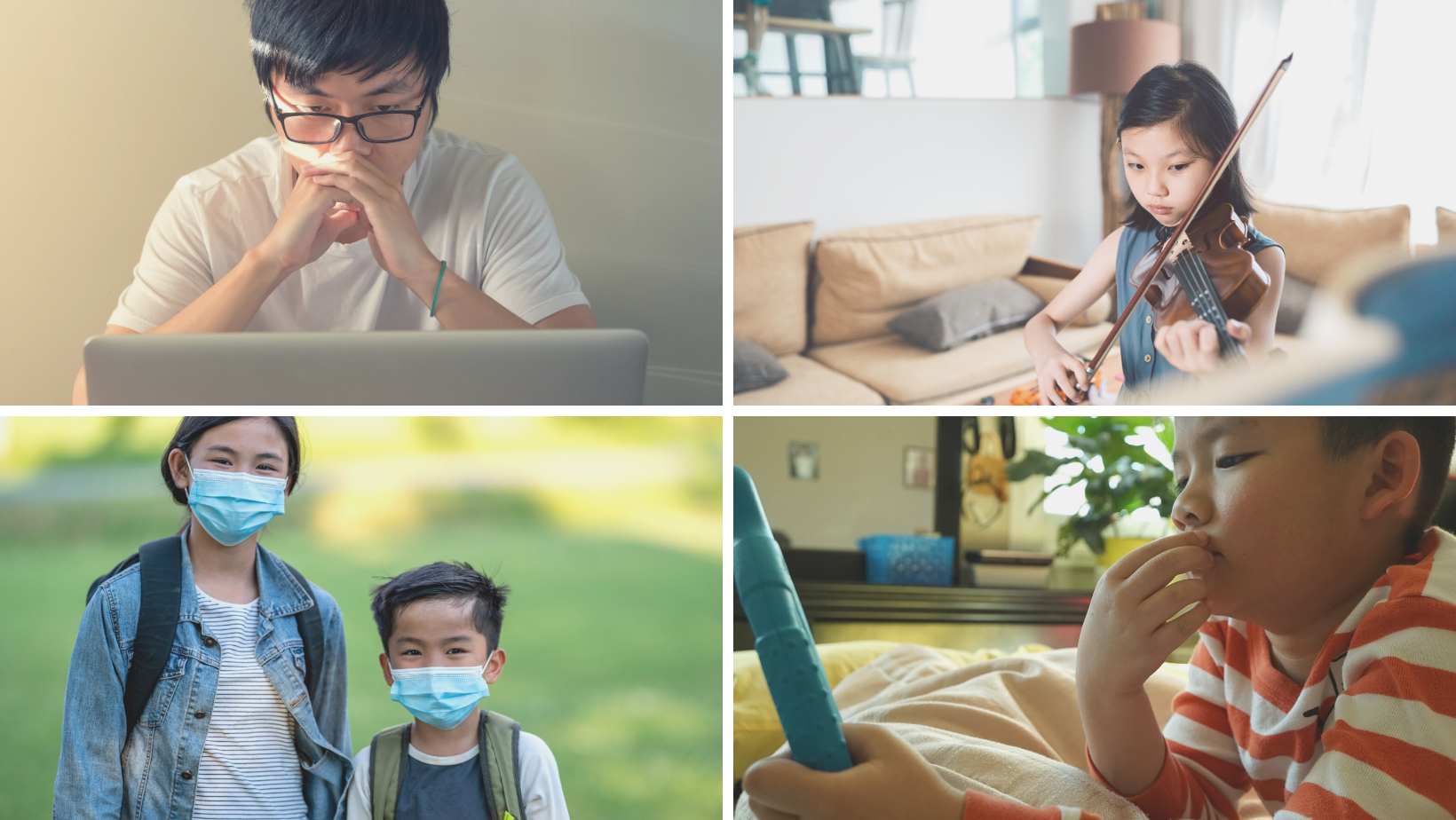 Talking with Kids About Anti-Asian Racism
An ACGC Panel Discussion
The rise in anti-Asian hate incidents over the past year is a stark reminder that talking with children and teens about racism and discrimination needs to be an on-going conversation.
Placed in the historical context of Asian-American racism as well as drawing from recent events, the panelists will unpack ways adults can have difficult conversations about racism, attend to the mental health of their children, and offer tools to process and combat racism when it happens.
This panel discussion is ideal for biological and adoptive parents, caregivers, educators, mental health professionals, and community members interested in learning how to address uncomfortable and sensitive topics.
Join us on Thursday, April 29th from 6 – 7:30 p.m. as we help caregivers equip their families to confront anti-Asian racism, heal from the trauma, and thrive in childhood and beyond.
REGISTRATION LINK: https://give.austinchildguidance.org/AsianRacism
April 29, 2021
6:00 - 7:30 p.m. CST
A zoom meeting link will be provided upon registration.
This event is free and donations to ACGC are welcome.