Talking to Kids About Race & Racism: An ACGC Panel Discussion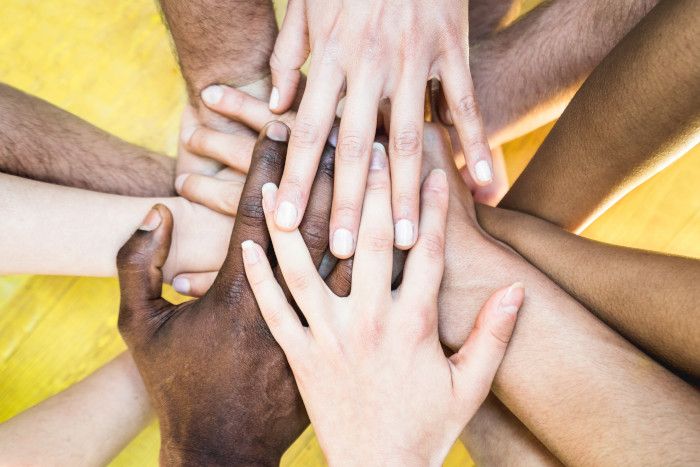 Talking to your kids about difficult topics is tough in the best of circumstances. Now, in the midst of a global pandemic, social isolation, and economic uncertainty, addressing racism and injustice can be even more challenging.
Austin Child Guidance Center is offering a FREE 90-minute panel discussion to help parents and caregivers engage in an on-going dialogue about race and racism. Panelists from ACGC and local experts will discuss the impact of facing racism in school, society, and life on a child's mental health, and offer tangible ways parents can support their children in an age-appropriate manner.