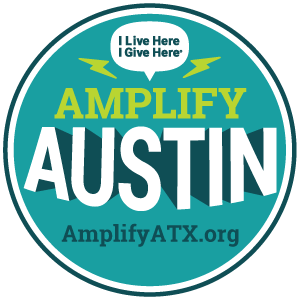 Amplify Austin and Amplify Austin Day are produced by I Live Here I Give Here, whose mission is to cultivate the power of giving back. We at Austin Child Guidance Center (ACGC), are asking you to join to join us in giving back by campaigning for ACGC.
This campaign presents a unique opportunity for ACGC in fundraising as every year a generous donor matches dollars donated to organizations like ours for Amplify Austin Day. So whether your donation is small or large, this makes your contribution go that much further. With your help we can reach even more families and children in need of accessible mental health care services.
For more information on how to participate during this day of giving contact Development Team.