Behavioral Parent Training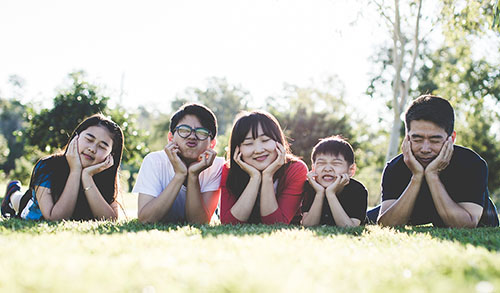 Behavioral Parent Training:Managing Difficult and Noncompliant Behaviors
This 8-week group is for parents of children 5-12 years old who display oppositional or defiant behaviors. This group will help improve parenting skills for children's behavioral problems and raise parent's knowledge about the causes of defiant behavior.
Time: 6-7:30pm
Date: Tuesdays, beginning February 20, 2018
Cost: $10 per session, per couple.
Free childcare for children over 2 years old.
To register call Sara Walters at 512-451-2242.