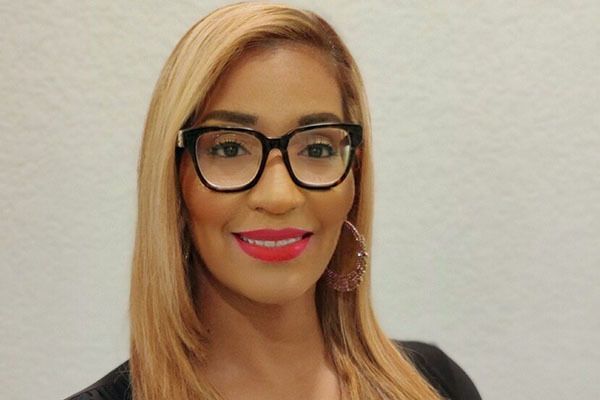 Honoring the Past, Forging the Future.
Growing up I always had a voracious appetite for learning.  I desperately needed to know what I did not know, and there was so much I did not know! More importantly, the need to know the nitty gritty of the who, what, when, where, and the WHY behind all that I ingested.  
Immersion via any available modality would suffice, but reading and oral story telling were my initial go to indulgences. I was determined to affect change in the world and help give voice to the unmet needs of those around me. There were so many other cultures, lands, languages, and things that I need to learn about and quickly! 
One weekend my maternal Grandfather (Papa) took me to the library and told me to hold tight in the car. He going ran in to pick up the books he had on hold for us from the prior day. Talk about one happy girl! That is until he returned with what appeared to be books about my least favorite subject, Math. 
Math was NOT my favorite subject.  It did not one single thing for me.  At all.  Math rendered the freedoms of my mind to a bland existence confined by lines, formulas, and rules. How did he expect me to change the world with silly numbers that did not mean a thing, told no story, had no richness, spark, color, power, or most of all life!  
Those books did not align with the plans I had carefully eked out to be the next Maya Angelou, Ericka Huggins, and Arthur Ashe all rolled into one.  
In the full glory of my adolescence I sulked for the majority of the ride home. However, it did not go without gentle correction and redirection for too long. Papa broke the silence and asked had I heard about the brilliant minds and accomplishments of: Mary Thelma Washington, Fern Hunt, John Cromwell, Jr., Mark Dean, Euphemia Lofton Haynes, H. Naylor Fitzhugh, or Katherine Johnson. 
His olive branch was met with my remorseful silence. He knew how desperately I needed to see parts of myself reflected in those careful chose individuals – and that I had yet to recognize it for myself. I tried to not let him see me glance curiously at the books sitting between us.   
'Baby girl,' he says, 'honoring the past and forging the future are a singular heartbeat. You cannot have one without the other, and you'd be a fool with a heavy price to pay if you attempt to disrupt their rhythm." 
I read each of those books more than once. His words that day were the mark of an awakening. 
Dear Ms. Susie Matthews,  
Though timing was not ours to meet in this life, I have had the pleasure of meeting and getting to know you through the stories of deep admiration, love, and indelible respect of three individuals very dear to you: Seanna Crosbie, Laura Tweedie, and Margaret Owens. Your legacy of compassion, commitment, advocacy, friendship, community, and dedication to racial and social injustice.  
It is my most sincere and earnest honor to serve and advocate for our parents and children, as Austin Child Guidance Center's CFO. Thank you for the invaluable gift of legacy! 
Respectfully, 
Ericka Hobbs-Session 
"If you're going to live, leave a legacy. Make a mark on the world that can't be erased." - Maya Angelou