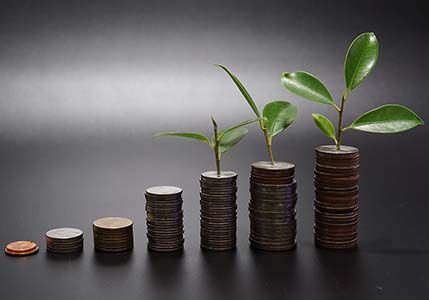 Austin Child Guidance Center relies on generous investors to support the work that we do. Since no family is ever turned away based on their ability to pay for services, we turn to the community to help underwrite quality, evidence-based mental health services to children and families.
Austin Child Guidance Center values the support of our donors and respects the discretion and complexity of decisions regarding philanthropic giving. Our commitment is to provide donors with options that best meet their charitable giving needs and abilities, as well as advance the mission of the Center. In accordance with the standards established by the Association of Fundraising Professionals, the Austin Child Guidance Center adheres strictly to the Donor Bill of Rights.
The agency has a diverse mix of funding from grants, contracts, fees for service, individual and corporate donors. There are countless ways to get involved with our organization. When you make a gift to Austin Child Guidance Center, you can have confidence that your contribution goes to support our work of providing affordable, quality mental health services to those in need. Make your impact today by donating, volunteering, or attending an event. However you choose to get involved, we are grateful to have you in our Austin Child Guidance Center family.