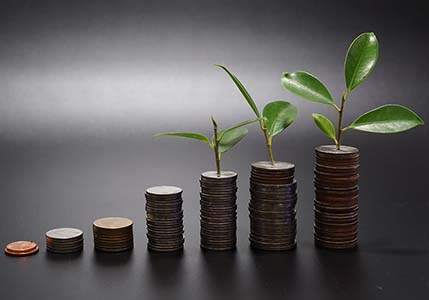 Austin Child Guidance Center relies on generous investors to support the work that we do. The agency has a diverse mix of funding from individual donors, grants, contracts, fees for service, and events.
Since no family is ever turned away based on their ability to pay for services, we turn to the community to help underwrite quality, evidence-based mental health services to children and families.
There are countless ways to get involved with our organization.
If you're the type that likes to see the fruits of your labor, check out our volunteer opportunities where you can directly affect those we serve. We also appreciate those that may not have the time but have the wherewithal to make a difference financially. If you're interested in seeing what's going on, visit our calendar of events.