Walk-In Therapist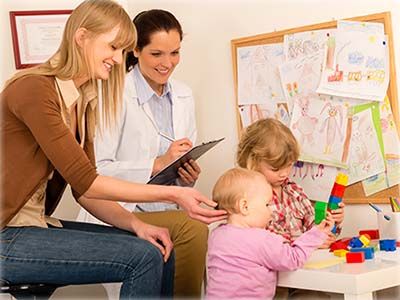 ACGC is seeking a bi-lingual (Spanish) counselor to volunteer in the Walk-In Clinic.
Minimum qualifications to volunteer: A Masters degree in a mental health discipline and is either licensed or in the process of obtaining a license. If in the process of obtaining a license, you must have a clinical supervisor outside of ACGC. If you can commit a minimum of two half-days per month please apply using "APPLY TO VOLUNTEER" button.
As a mental health professional, you can make a significant contribution to the Austin community and ACGC's innovative walk-in counseling service. This is only service of its kind in the Austin area. It is not intake, screening or assessment. We provide an hour of counseling to any child/adolescent and parent/guardian who walks-in.
We are seeking professionals with an interest in volunteering their time and expertise for the families that access this service.
Volunteers have the opportunity to:
Make a difference in the lives of Austin families
Hone their professional skills
Gain experience with a wide range of clientele and presenting concerns
Have free access to quality in-service education
Learn how to make maximum use of the therapeutic hour through our "briefest of brief therapy" therapeutic approach
Work with a team of professionals in a supportive environment