Board Of Directors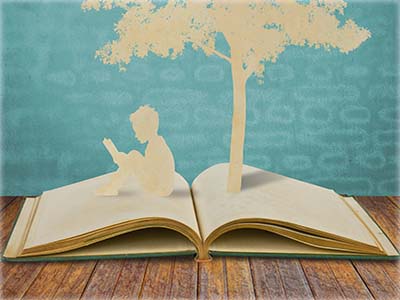 Responsibilities:
Help set policies for the Center;
Provide oversight in regard to the operation of its programs;
Assure that funds are spent in accordance with the mission of the Center;
Seek out other interested individuals to serve on the Board or on committees;
Recruit, hire and annually evaluate the Executive Director;
And raise funds to support the work of the Center.
Volunteer Description: 
Support the Center's mission by staying informed on communications from the Center;
Support the Executive Director by regularly communicating your interests and concerns;
Participate in the work of the Center by regularly attending meetings and special events, such as the annual Music Benefit Concert;
Help ensure adequate resources for the Center by contributing a $1,000 minimum personal gift per year (this can also be provided through an in-kind donation);
Annually solicit unrestricted individual, corporate or foundation gifts (suggested minimum of $5,000);
Support the annual mail campaign, holiday campaign, by providing a minimum of 10 names and addresses and writing personal notes on letters;
Work with agency staff to solicit unrestricted major gifts ($5,000); and make phone calls or write notes to donors as requested.
Qualifications:
Passion and enthusiasm for the mission of the organization, a willingness to commit time to become involved with the organization and the ability to work well in a group.
Orientation and Training: Attendance at an initial 1 and ½ hour orientation; thereafter continuing education is provided as part of the regularly scheduled Board meetings.
Time Commitment:
Approximately two to four hours a month
Duration of Board Term: Board terms are two years, with the option to renew for two additional terms (or a total of six consecutive years).
Inquiry Only:
In advance of submitting an application for Board membership, you are welcome to tour the Center and speak with our Executive Director to learn more about the remarkable work of Austin Child Guidance Center.
Please fill out the Board Membership Inquiry Form to make an appointment with the Executive Director.
How to Apply:
Indicate your interest by filling out the Board Membership Application. After confirmation of mutual interest, selected applicants will be invited to meet with the Chair of Board Governance Committee, the Executive Director, and possible a few other Board members. The purpose of this meeting is to get to know one another to further determine if there is an appropriate match. It is helpful at this meeting to bring a resume. Following this meeting a decision can be made whether the prospective candidate would like to pursue a formal application to become a member of the Board.