Sharon Blecker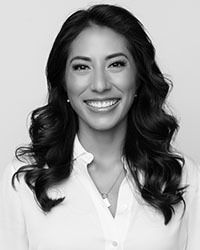 Sharon helps organizations realize their desired outcomes by leading them through effective, measurable, and lasting change.
Sharon has worked in both the public and private sector partnering with organizations in pharmaceuticals, aerospace and defense, utilities, financial services, gaming, higher education, child services, and mental health. 
Her specialties include: Strategy and plan development, KPI implementation and tracking, executive coaching, community engagement, stakeholder management, business process analysis, and benefit realization.
In 2018 Sharon founded her first company, The Ecuabright Group.