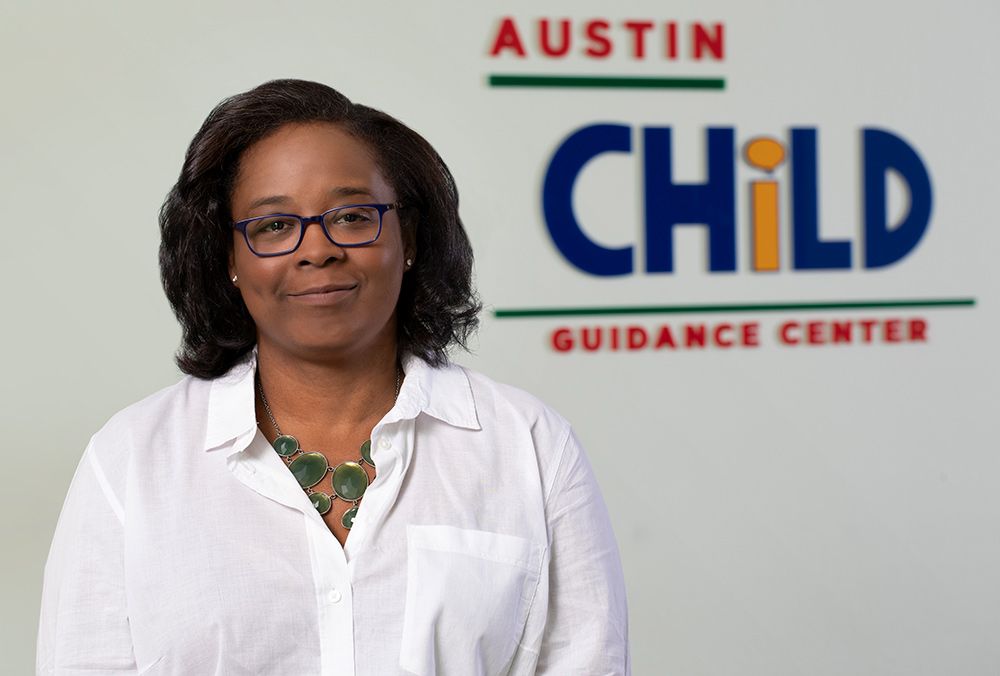 Saturday, February 15th marked by 1 year anniversary as the Executive Director of Austin Child Guidance Center and what a year it's been! The things we've accomplished in the last twelve months are too numerous to mention but one big highlight is the completion of our 2020-2022 Strategic Plan! This was a four month process facilitated by Nevin Kamath of Kamath Consulting along with members of our incredible staff, board of directors and key external constituents. We had a lot to accomplish but we created a well-crafted plan that we will be pleased to make available on our website in the coming weeks. I'd like to thank everyone especially the incredible volunteers that participated in our strategic planning task force. ACGC would truly be lost without your generous support.
Now that we've developed our strategy for the next few years we are gearing up for Amplify Austin which is fast approaching on March 5th & 6th. Amplify Austin is our city's annual day of giving. The 24-hour period provides an easy and fun way for the community to give together while helping local nonprofits like ACGC.  What's even better is that your gifts have the opportunity to be amplified through matching gifts and challenges, hourly prize incentives, and through the I Live Here I Give Here Amplify Fund, which is distributed to all participating nonprofits. 
Over the past seven years, Amplify Austin has raised $57 Million for hundreds of local organizations and ACGC is seeking your support to help ensure that we can continue to serve all of the children and families in our community that need us. It's  not too early to donate, you can go to https://www.amplifyatx.org/organizations/acgc right now to donate to ACGC! 
We are hosting a FREE, family friendly bowling party at Dart Bowl, located at 5700 Grover Ave. Austin, TX, on Friday March 6th from 4:30 pm - 6:30 pm to wrap up the 24 hour Amplify Austin giving day. Please join us for free bowling and we will have people on site with iPads to help you make your donations while you bowl to your heart's content. Click here to learn more and to RSVP for the #AmplifyACGC Bowling Party. 
There is so much more to come, we are days away from announcing our headliner for Austin Originals Benefit Concert, which will once again be held at ACL Live at the Moody Theatre on Friday, August 21, 2020 and…it's going to be epic! Stay tuned!
"Great things never come from comfort zones"
-          Success.com