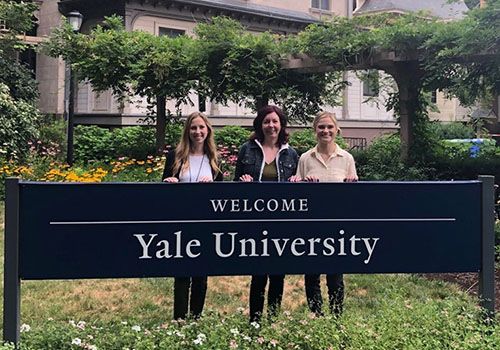 In July, Austin Child Guidance Center launched a new program called Child and Family Traumatic Stress Intervention (CFTSI) to provide more immediate services to survivors of recent trauma as well as survivors who recently disclosed abuse.  The evidence-based intervention was developed at Yale University, where ACGC staff was trained.  CFTSI is a short-term model consisting of 5-8 sessions and targeted for children aged seven and older; it is designed for treatment to begin within 45 days of a potentially traumatic event occurring, or within 45 days of a disclosure of abuse.
The goal of CFTSI is to reduce and interrupt the development of post-traumatic stress reactions.  The intervention involves assessing for current and past potentially traumatic events as well as any trauma related symptoms including anxiety, sleep problems, and behavioral issues.  The therapist then works collaboratively with the child and caregiver(s) to increase communication, support, and develop tailored interventions for specific presenting symptoms.  CFTSI also works seamlessly with longer-term treatments, if needed.
Read this Brochure for more information about CFTSI or to schedule an appointment, contact ACGC at 512.451.2242.