Images of Hope Holiday Card Contest and Art Fundraiser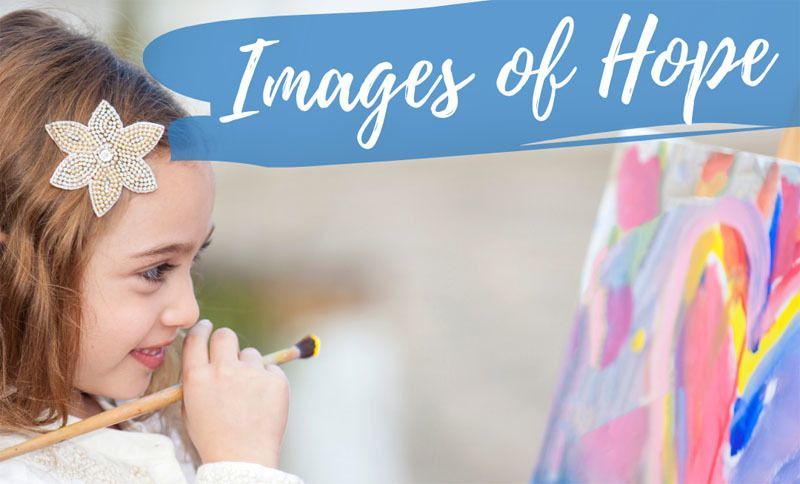 This year has been tough and maintaining hope has been a challenge for us all. Austin Child Guidance Center invites you to share what gives you hope this holiday season by submitting your original work that expresses what hope means to you.
If you are a child or adolescent up to age 18, you can enter our holiday card contest for the chance to be featured on our annual holiday card and receive a $100 Amazon gift card.
Image of Hope Holiday Card Contest
Children and adolescents up to 18 years of age living in Central Texas cab submit an original piece of art that expresses the contest theme, Images of Hope.
Acceptable mediums may include, but are not limited to: paint, print, photography, pencil, pastels, etc.
Original artwork must be family-friendly; not be larger than 8.5" x 11" either vertically or horizontally, and must be nondenominational in focus.
Multiple entries are allowed.
Submissions MUST be an individual's original work. By submitting your artwork, your entry becomes the property of Austin Child Guidance Center and will not be returned.
The winner will receive a $100 Amazon Gift Card and be featured on ACGC's annual holiday card. Winners will be credited for their work.
Submissions must be received by close of business on November 15, 2020.
Artists may choose to participate in an online art fundraiser. Funds from the auction will provide mental health care for children and families from low-to-moderate income households. You will receive information about the fundraiser in your confirmation email.
Submit your images using the form below and someone from ACGC will follow up with you regarding next steps.
Submission Form