Teen Group: Affirmative Supportive Safe and Empowering Talk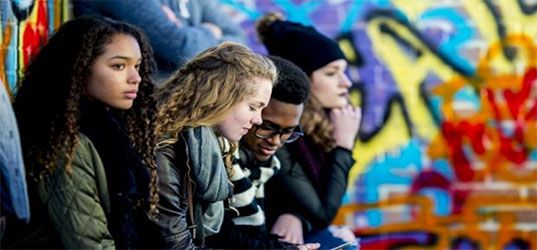 ACGC is excited to offer a 7-week group for LGBTQ+ adolescents and allies to explore identity, self-esteem, safety, and self-advocacy. The group will blend activities and conversation to provide a safe, supportive environment for adolescents to learn about themselves, discuss challenges affecting them, and enhance skills in managing stress. Parents will be invited to two group sessions to learn more about supporting and strengthening the relationship with their adolescents.
Who: Teens ages 14 to 17.
When: March 22nd - May 3rd.
Time: Mondays, 5:30 PM - 7:00 PM
Where: Video Conference
Cost: This is a free event.
Please fill out this form, place a check mark on the group name you are interested in. We will follow up with a phone call.