Bullying: How to Identify it and Make it Stop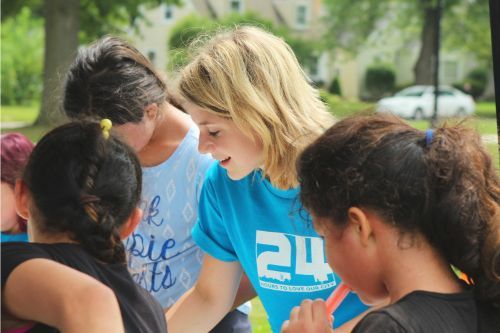 This workshop will explain the different types of bullying, including cyberbullying. Attendees will walk away with knowledge of risk factors and warning signs of bullying, as well as, what to do when bullying occurs.
Who: Caregivers of children from elementary through high school
When: November 16th, 2020
Time: Monday, 7:00 - 8:30 PM
Where: Video Conference, once you have registered, you will receive an email with further information on how you can join this workshop.
Cost: Free, donations optional.