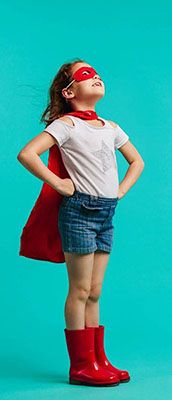 This 8-week group is for children to improve executive functioning skills, which help with self- control and achieving goals. The skills targeted in this group will help group members be more flexible, well-regulated problem-solvers.
Who: Kids 3rd - 5th grade
When: September 28th - November 16th.
Time: On Mondays, 5:30 PM - 6:30 PM
Where: Video Conference.
Cost: Sliding fee scale price based on income and household size. Discount provided if paid in advance.
Please fill out this form, place a check mark on the group name you are interested in. We will follow up with a phone call.