Parenting during COVID-19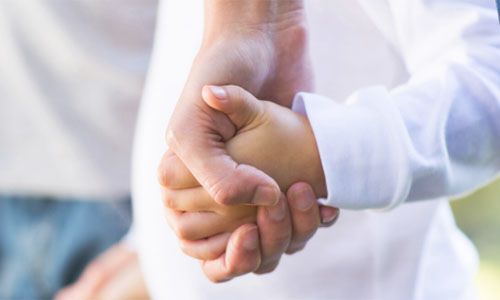 As a part of ACGC's commitment to support parents, we are offering a one hour virtual and real-time workshop on parenting during COVID-19. We know many people are struggling to balance work, childcare, home-based teaching, and parenting, in the face of the current pandemic. And, we know many parents are struggling with how to deal with these stresses as well as help their children manage worries. You don't have to do it alone.
During this workshop, parents and caregivers will learn:
• Strategies to help their child manage difficult feelings
• Concrete ideas on how to help children and parents cope and develop routines
• Ideas on how to talk to children/teens about COVID-19 and changes in school.
Who: Caregivers of children from elementary to high school.
When: Thursday, September 24th, 2020
Time: 6:00 PM - 7:00 PM
Where: Video Conference, once you have registered, you will receive an email with further information on how you can join this workshop.
Cost: Free, donations optional.