Parenting During COVID 19: Strategies and Support for Caregivers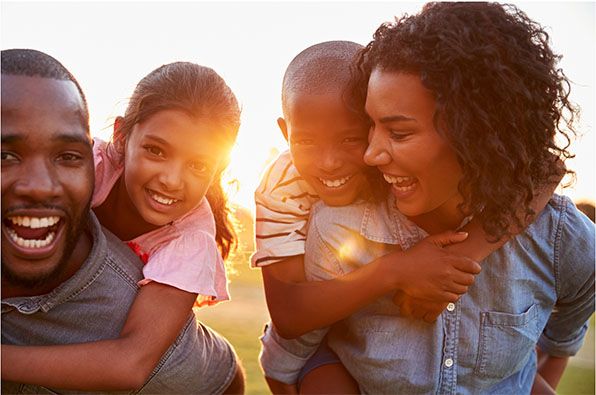 This group will provide a supportive, judgement free space for adults to discuss the many challenges of parenting during the current national health crisis. We will also provide information on practical parenting skills such as navigating difficult discussions, building positive relationships, and encouraging healthy screen time and sleep habits.
Who: Caregivers of children between the ages of 2 to 11
When: June 30th to August 4th
Time: Tuesdays 6:00 PM to 7:30 PM
Where: Video Conference
Cost: $60 per session, or $300 total if paid in advance. Sliding fee scale price may be available based on income and household size.
Please fill out this form, place a check mark on the group name you are interested in. We will follow up with a phone call.