Parent Workshop: Test Anxiety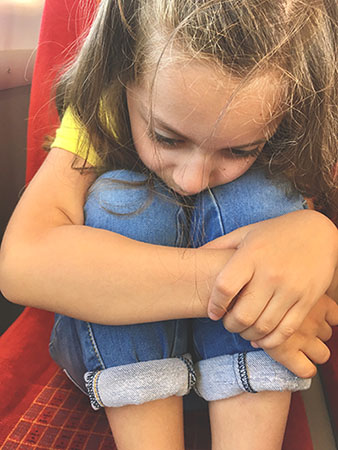 In this presentation, parents will learn how to recognize if their child is experiencing normal nervousness before a test or something more intense - test anxiety. Parents will leave this presentation with knowledge of different strategies they can use to support their child if they experience test anxiety.
Who: All Parents, guardians and caregivers of children from elementary to high school.
When: Tuesday, February 11th, 2020
Time: 6:00 - 7:30 PM
Where: Austin Child Guidance Center - Conference Room, 810 W. 45th St., Austin, Texas 78751
Cost: $20 per person
CEU: It will not be provided for this workshop
Childcare: Limited volunteer childcare available for children over two years old at no cost. Volunteers will be available to assist in the waiting area for a limited number of children. Childcare sign up is required at registration.