ACGC In Action: Behind the Scenes and What You Need to Know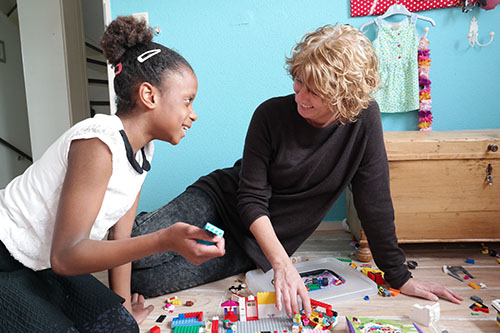 Did you know that Austin Child Guidance Center has the only walk-in clinic for children in Central Texas? Or that in 2007 we still used typewriters?
Join us for ACGC In Action where you'll learn fun facts, details about our services, and ways to make a difference in a child's life. Meet program leaders, see our work in action, and learn ways to get involved with Austin Child Guidance Center. Alternate times are available by request as well. Email development@austinchildguidance.org or call (512) 451-2242 to sign up.
Who: Community members looking to learn more about ACGC
When: 01/13/2020, 11:30 to 12:00 PM
Where: Austin Child Guidance Center, 810 W 45th St, Austin, TX 78751