Social Skills & Friendship Group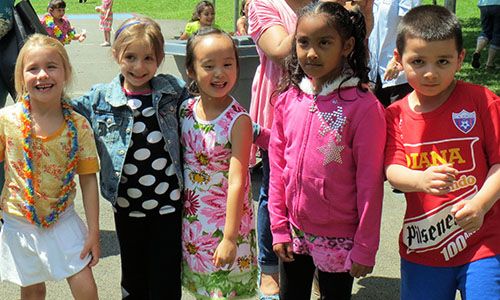 ACGC is offering their popular Social Skills and Friendship Group again, for children 7-9 years old. This group will help teach kids to learn about body language, communication, and socially appropriate interactions.
Date: Tuesdays for 8 sessions, February 26 - April 23, 2019
Time: 6-7:30pm
Place: Austin Child Guidance Center, 810 W. 45th Street, Austin, TX 78751
Cost: Sliding fee, based on income and family size.
Childcare is full, we have reached our capacity, and can no longer accept children for childcare.