Teen Mindfulness and Dealing with Stress Group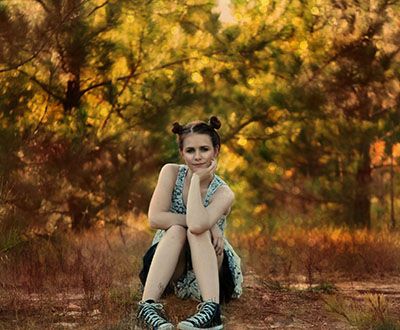 Teen Mindfulness and Dealing with Stress Group
Austin Child Guidance Center is excited to offer a Teen Mindfulness and Dealing with Stress Group for ages 13 to 17. This group will work with teens to learn mindfulness and coping skills to handle big emotions such as anger, depression, and anxiety.
Date: Wednesdays for 8 sessions, February 27-April 24, 2019
Time: 6-7:30pm
Place: Austin Child Guidance Center, 810 W. 45th Street, Austin, TX 78751
Cost: Sliding fee, based on income and family size.
*Free Childcare for children over two while space is available. Please contact us to reserve a spot.