Garden Party In Honor of ACGC's Growth Campaign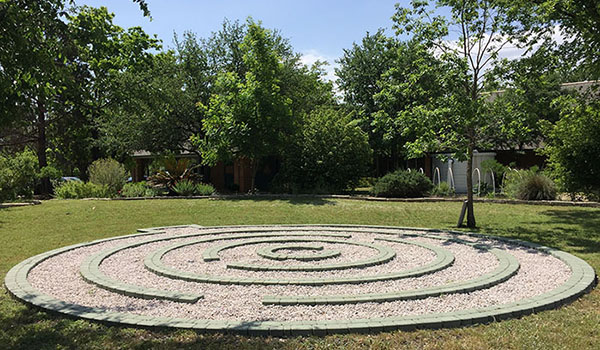 Featuring: Farm to Table Bites by the Austin Artisan
Artist: Local Opera Local Artists (LOLA) - Songs Inspired by Nature
This is a private event for ACGC's Voices for Children Giving Society, major donors, as well as present/past staff and board members (67 years worth).
At the Garden Party we will share our plans for ACGC's building expansion and the Children's Healing Garden!
For more information or to become a sponsor contact Reneé.