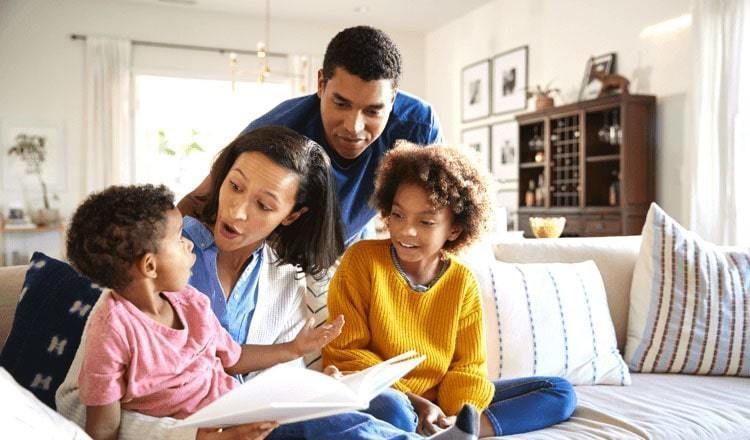 With the onset of COVID-19, families have spent a lot of time at home together in the past year. As schools transitioned to online learning, parents found themselves in the role of being a teacher as well as working from home, and navigating a new way of meeting the many needs of a family. Families have had to learn new ways of communicating with each other.
As COVID cast rates drop and daily life seeks to find a new normal, modeling healthy communication skills can be essential to the well-being of your child and family.
Towards that end, members of the ACGC clinical team are leading a Free, 90-minute online workshop on Monday, June 14th from 5:30 – 7:00 pm titled Effective Parent-Child Communication.
As a parent or caregiver of children and adolescents, you will learn about the impact that modeling healthy communication skills can have on your children. Participants will leave with practical strategies and ways to respond to your children's emotions, as well as engage them in cooperation and problem-solving when difficult behaviors are present.
This workshop is presented free of charge through a generous grant from St. David's Foundation COVID-19 Recovery Fund.
Click here to register or for more information.