ACGC Creates New Bilingual Services Task Force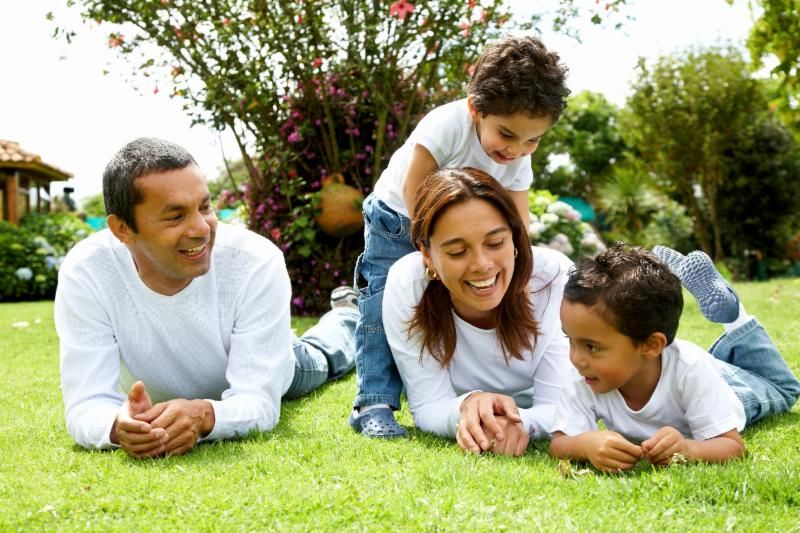 Austin Child Guidance Center (ACGC) recently created the Bilingual Services Task Force (BSTF) whose mission is to increase the agency's awareness of diversity issues brought to light by bilingual families (primarily Spanish/English) and maintain/increase services for Spanish-speaking families while promoting and increasing diversity training to ACGC staff. The BSTF adds to the important work that ACGC does with bilingual families. The task force is comprised of bilingual psychologists and therapists; and other bilingual administrative staff including ACGC's Family Resource Navigator, Administrative Assistant, and Intake Specialist.
The scope of the task force is to discuss evidence-based treatments and any empirical modifications for Latino families to find ways to address barriers we see in our Spanish speaking families and find possible solutions. The BSTF explores culturally appropriate groups for Spanish-speaking families and hopes to increase services to them (i.e. help increase workshops tailored to Spanish speaking parents). The task force hopes to increase therapists' resources when working with Spanish-speaking families (books, articles, etc.) and increase referrals for Spanish-speaking families in the community (i.e. creating a Spanish referral book). Additionally, the BSTF is discussing how to create a resource for management when needing effective translations of materials to our families. The task force also anticipates additional training for ACGC staff in working with Spanish-speaking families through a cross-cultural lens to create a more welcoming and affirming environment for marginalized groups.
The task force meets monthly with a formal agenda facilitated by ACGC Psychologist Dr. Jose Miranda. The Bilingual Services Task Force Chair, Intake Specialist Agustina Ponce, provides ACGC's management with recommendations suggest from the task force and brings back feedback given by the management team.
For more information about Austin Child Guidance Center's Bilingual Services Task Force, email Agustina Ponce at aponce@austinchildguidance.org.