Event Support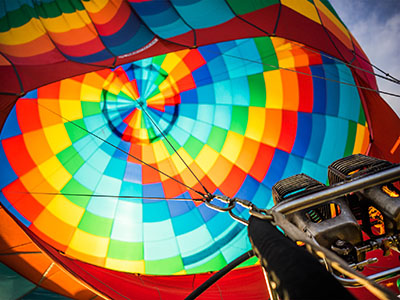 We create, plan, host and participate in several great events that benefit the agency and its community.
Individual and group volunteers are needed to support these events and ensure their success.
Event volunteer opportunities vary throughout the year. Contact Kaitlyn Haney for more information and to schedule specific volunteer service.