Committee Membership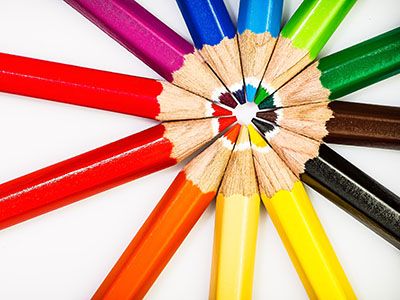 There are several opportunities to volunteer for on-going service through membership on an Austin Child Guidance Center (ACGC) committee.  
Currently we have these ACGC committees:
•    Growth & Capital Campaign Committee
•    Austin Originals Committee
•    Development Committee 
Participation includes recurring monthly meetings with ACGC staff leadership and board members to plan and manage a variety of committee efforts and events.  Depending upon the committee, activities might include:
•    fundraising opportunities 
•    event planning, management and participation 
•    ways to raise awareness and advocacy for the center 
•    engaging local businesses for sponsorship and donation.