Voices for Children Story Library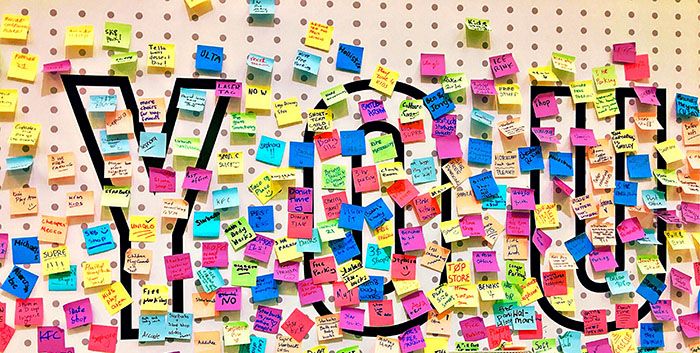 If you could tell one story about your "lived experience" with overcoming a mental health challenge, what would it be? 
ACGC is asking for friends, clients and stakeholders to help us build a library of compelling stories that can be used to inspire, encourage and engage children and families as they face their own mental health challenges. Stories will also be used to promote the work of ACGC to the wider community, donors, funders and future clients. 
If you are a former client, parent, family member, past or current board member, volunteer, staff member or intern or a community partner, we want to hear your story. 
How to Share your Story
 Submit a short video or narrative using the form below and someone from ACGC will follow up with you regarding next steps. Note: We will work with you to create a final version that is respectful of your comfort level and maintains an appropriate level of privacy.
You will be asked to complete this release form before we can share your story with others.
Submission Form